GarbageBolt Finds You the Best Price for Trash Services
Because Shopping For Garbage Service Shouldn't Stink!
Are you paying too much for garbage pick-up?
GarbageBolt searches your area for the best price for trash pick-up!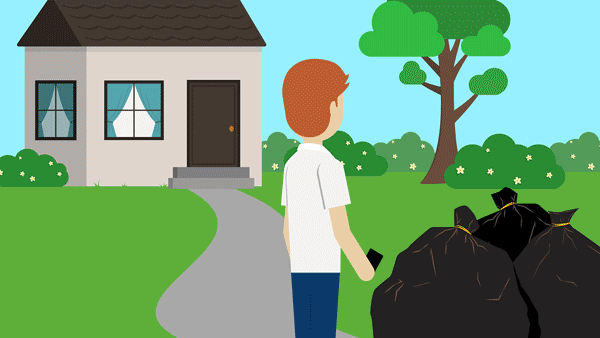 Fill out the form below and GarbageBolt will find Service and Prices in your area!
GarbageBolt aggressively negotiates great garbage hauler rates for you, often well below your local hauler published rates. And you can do it all online!