Why not benefit a charity with a service that everyone uses? GarbageBolt is a way for people to give to your charity while signing up for a discounted service everyone needs! This is a perfect form of Daily Giving!
GarbageBolt is like one of those national travel booking sites, but for the waste industry. People searching for "trash service near me" can use GarbageBolt to shop for the right service at the right price, sing an agreement, and pay for the service.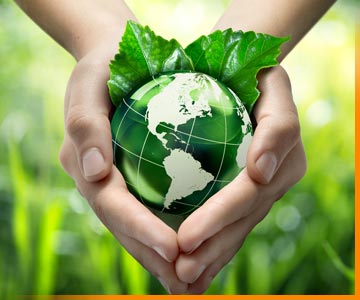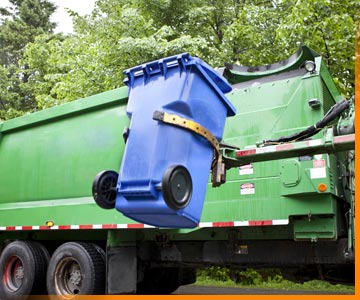 So easy! A button is placed on your website that allows people to search for and purchase their trash service right from your website! We handle the details, and the charity receives the donation!
A discrete account is set up for your charity. You will see the number of services purchased through GarbageBolt and the amount donated to your charity.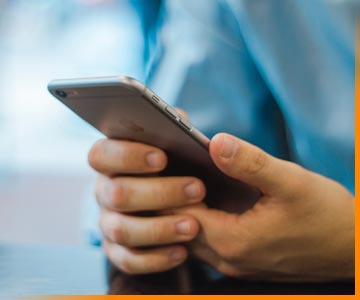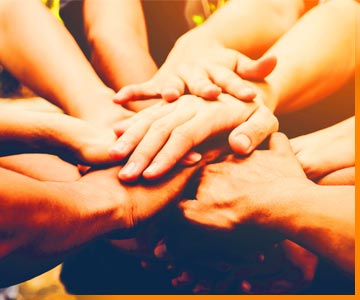 Can we use it for fund-raising campaigns?
Absolutely! Our system is completely mobile enabled, with promo-code functionality. You can drive people to your website, or send emails with our button as a link and promote GarbageBolt for Charity.
Yes! We are already engaged in a national marketing campaign. Let's work together to promote your charity for a service everyone needs to buy anyway!.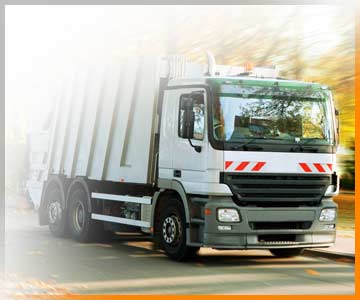 GarbageBolt is a member of the SalesStryke family of products. We come from humble beginnings: a garbage hauler that was purchased by a big national company. Because we were so good at marketing and growing our business, we reformed as SalesStryke, LLC. Now we are committed to bring value and ethics to the entire garbage industry. We are proud to do good work promoting Daily Giving around the country.