GarbageBolt Finds the Best Price for Trash Services
Because Shopping For Garbage Service Shouldn't Stink!
Are You Paying Too Much For Garbage Pick-Up?
Searches Your Area for the Best Price On Trash Pick-up!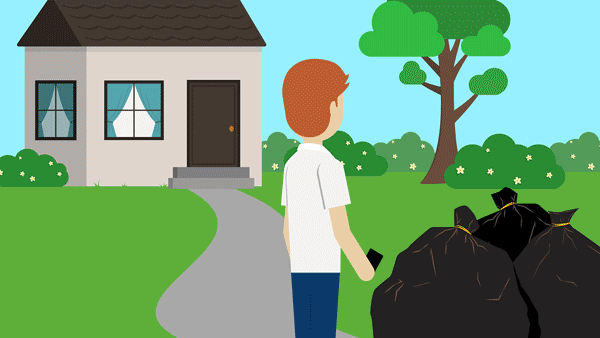 GarbageBolt aggressively negotiates great garbage hauler rates for you, often well below your local hauler published rates. And you can do it all online!